To purchase artwork, to discuss commissions or any aspect of his work use the CONTACT US form on the Home Page

Jonathan Greenyer established this art group in November 2016 to meet a demand amongst local abstract and experimentalist artists (in the Windsor, Bracknell area) for a forum, a network, a way of meeting other like minded people. Jonathan Greenyer re-newed his painting interest in 2003 and is completely self taught. Jonathan is driven by the need to explore new creative ideas, approaches & techniques, generally with a degree of whimsy! Maybe I dont spend long enough on any creative approach but life is too short and there's so much I want to do....
SIMPLY BEARINGS SERIES 1-8

Experimental art rolling steel balls in acrylic paint. Choosing appropriate colours, constraining the dimensions of the area in which they can roll (by tipping the frame) and managing the pattern of roll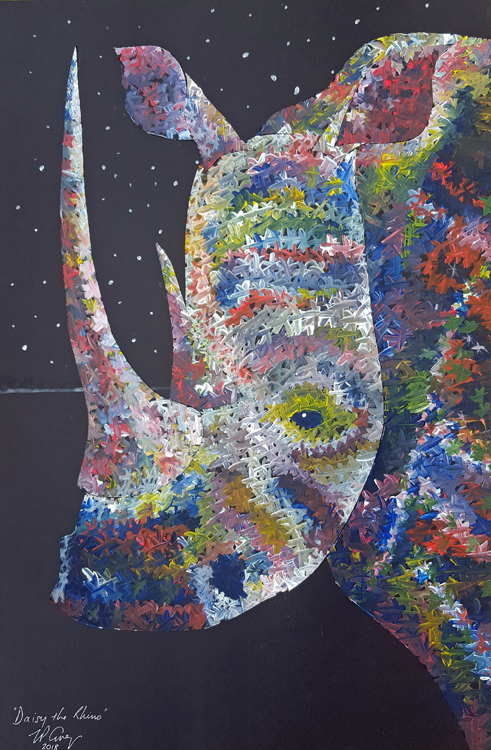 Daisy the Rhino 75 x 50 Collage of constituent elements. I had to cut up the picture first to paint it how I wanted, them reconstructed it like a jigsaw. Why not use masking tape I hear you say - it ripped the surface off the paper. Acrylic paint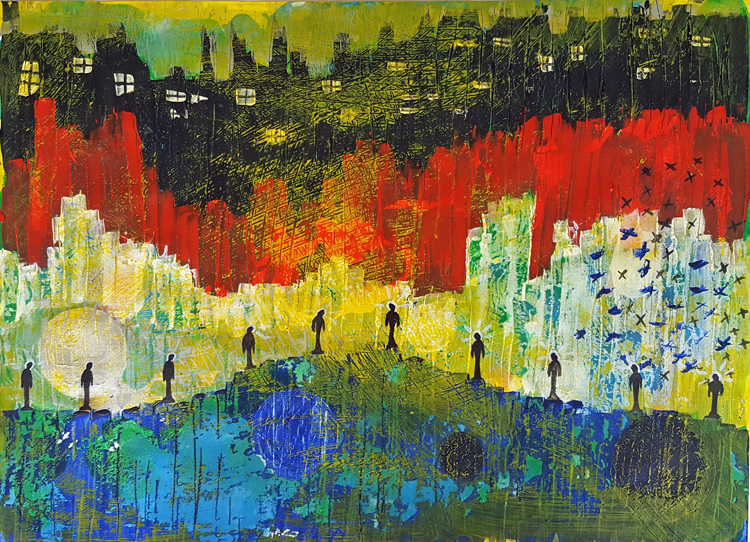 The City Welcomes You. 65x45cm Acrylic on paper, with postproduction manipulation with pressure washers

Wasp - a study in negative space. 75 x 50 cm on black card in acrylic paint.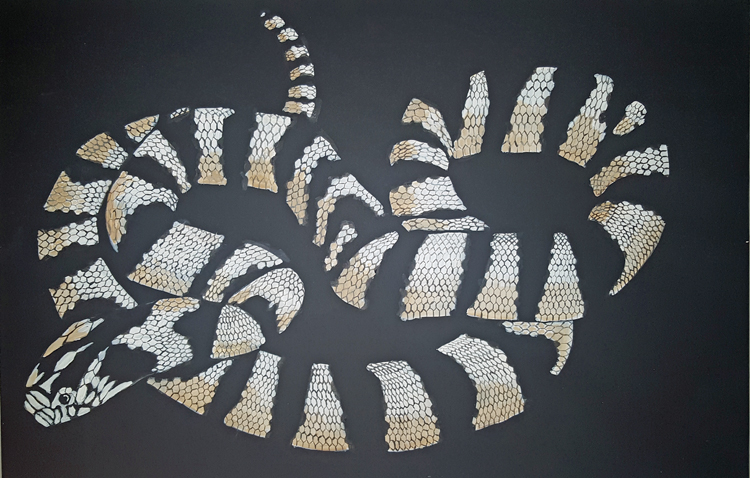 Snake - a study in negative space 75 x 50 cm acrylic paint on black card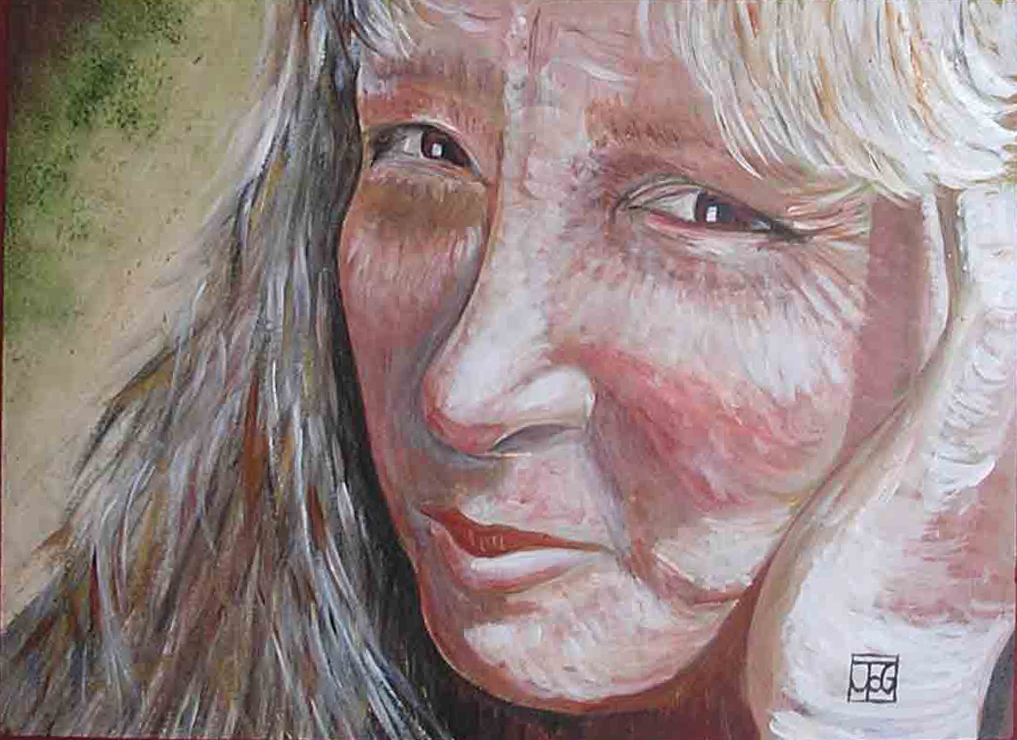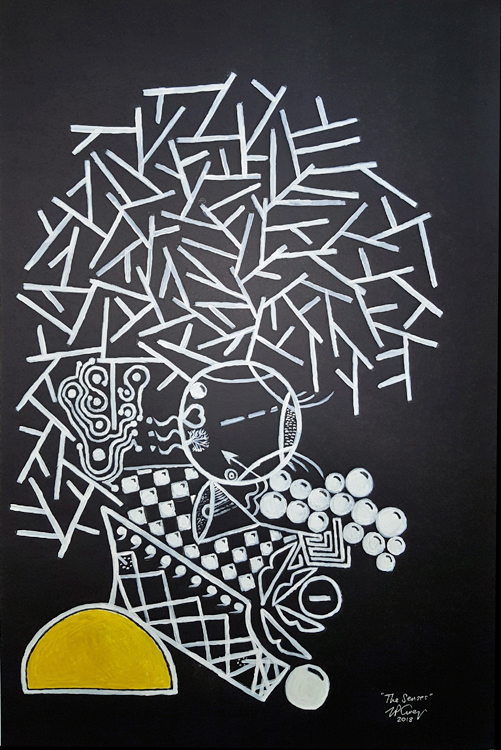 Senses. Taking a line for a walk it just came out of my brush and appeared as it is here. At one stage it looked like Boris Johnson then mophed into The Senses. 75 x 50 acrlic.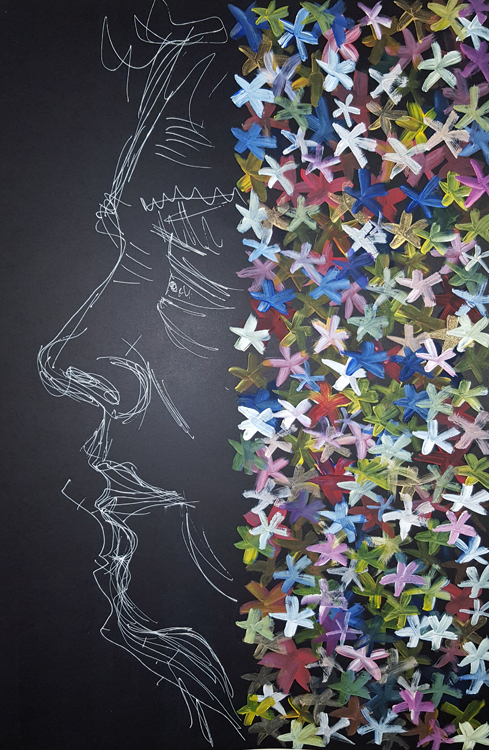 Dearest Flower. Inspired originally by Millais - Ophelia but it soon ran off in its own direction. 75 x 50 acrylic paint and roller ball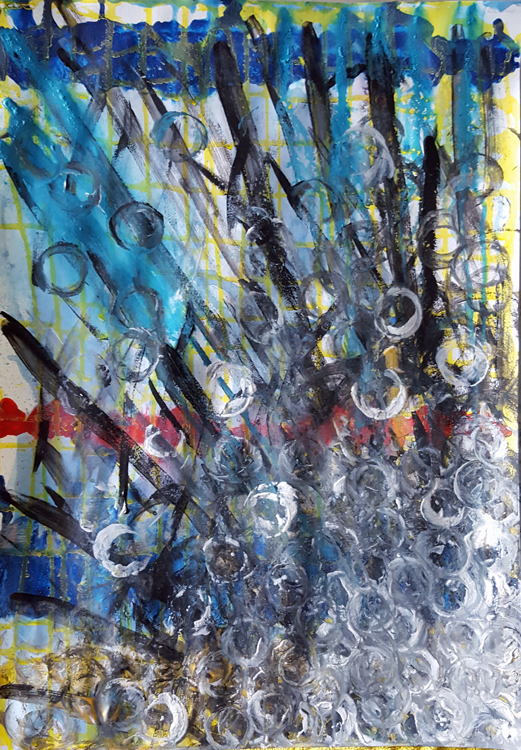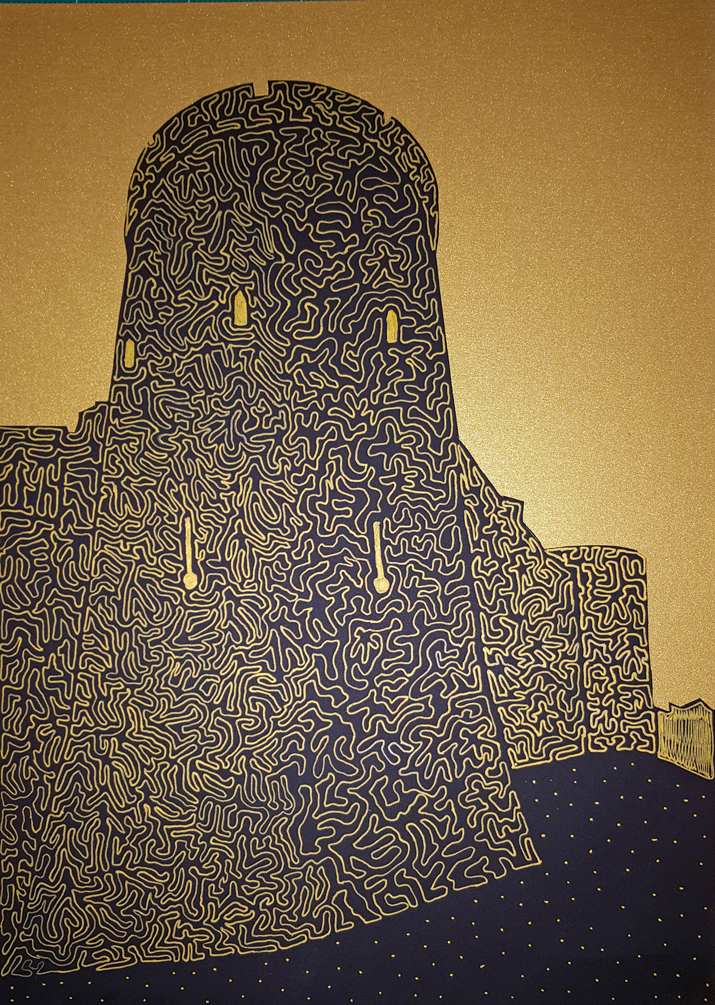 Windsor Castle: Curfew Tower looking towards Garter Tower at Sunrise. Permanent marker pen on card.

.
Windsor Castle: Curfew Tower Looking towards Garter Tower at Sunset. Permanent marker pen on card.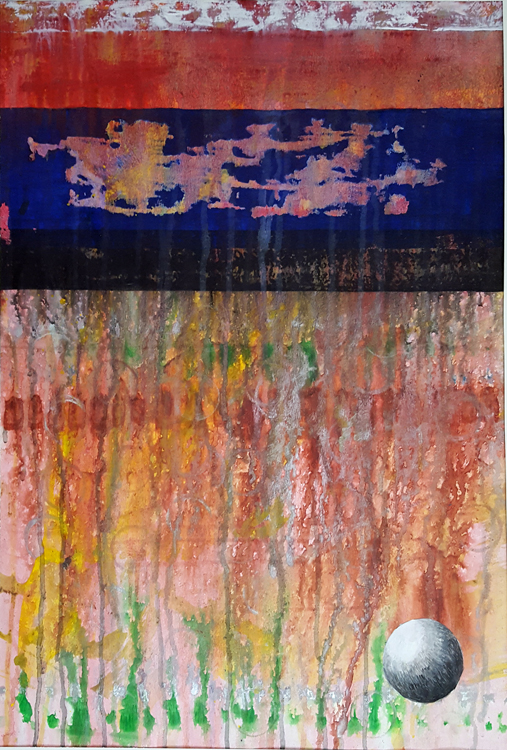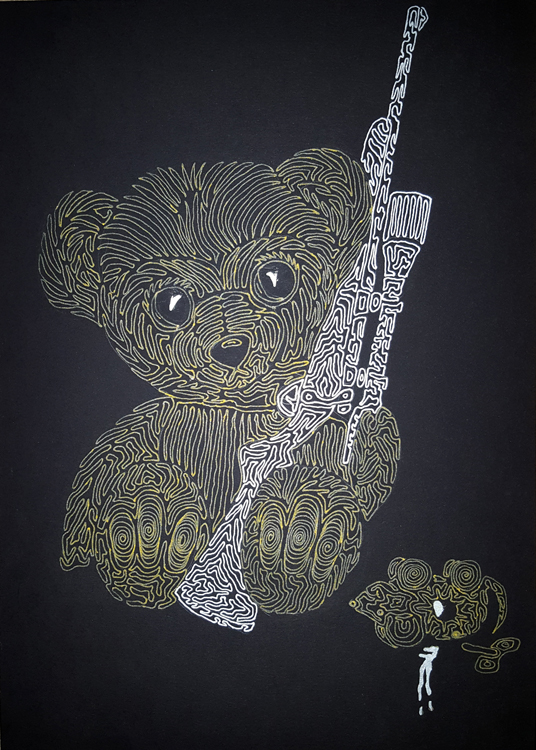 First kill for Teddy. Gel pen on black card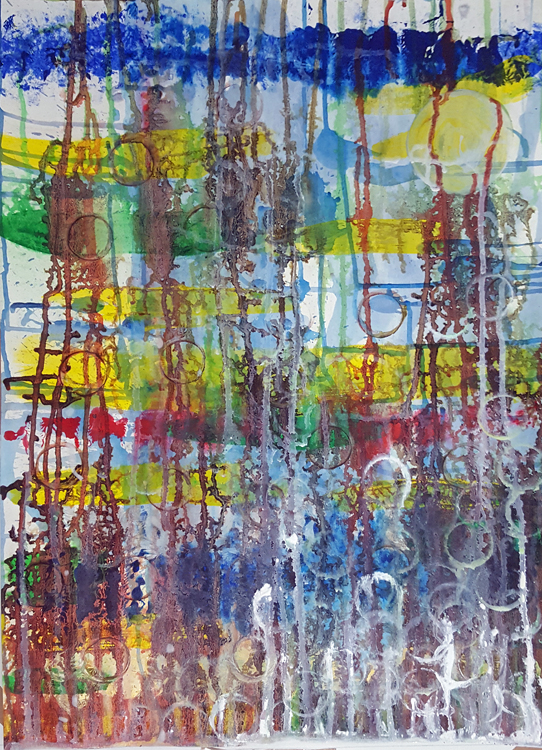 Above. The crowd, Acrylic paint on white paper
Below. Windmills of your mind. Using just a rubber ink stamp of a small windmill and a black ink pad. On canvas board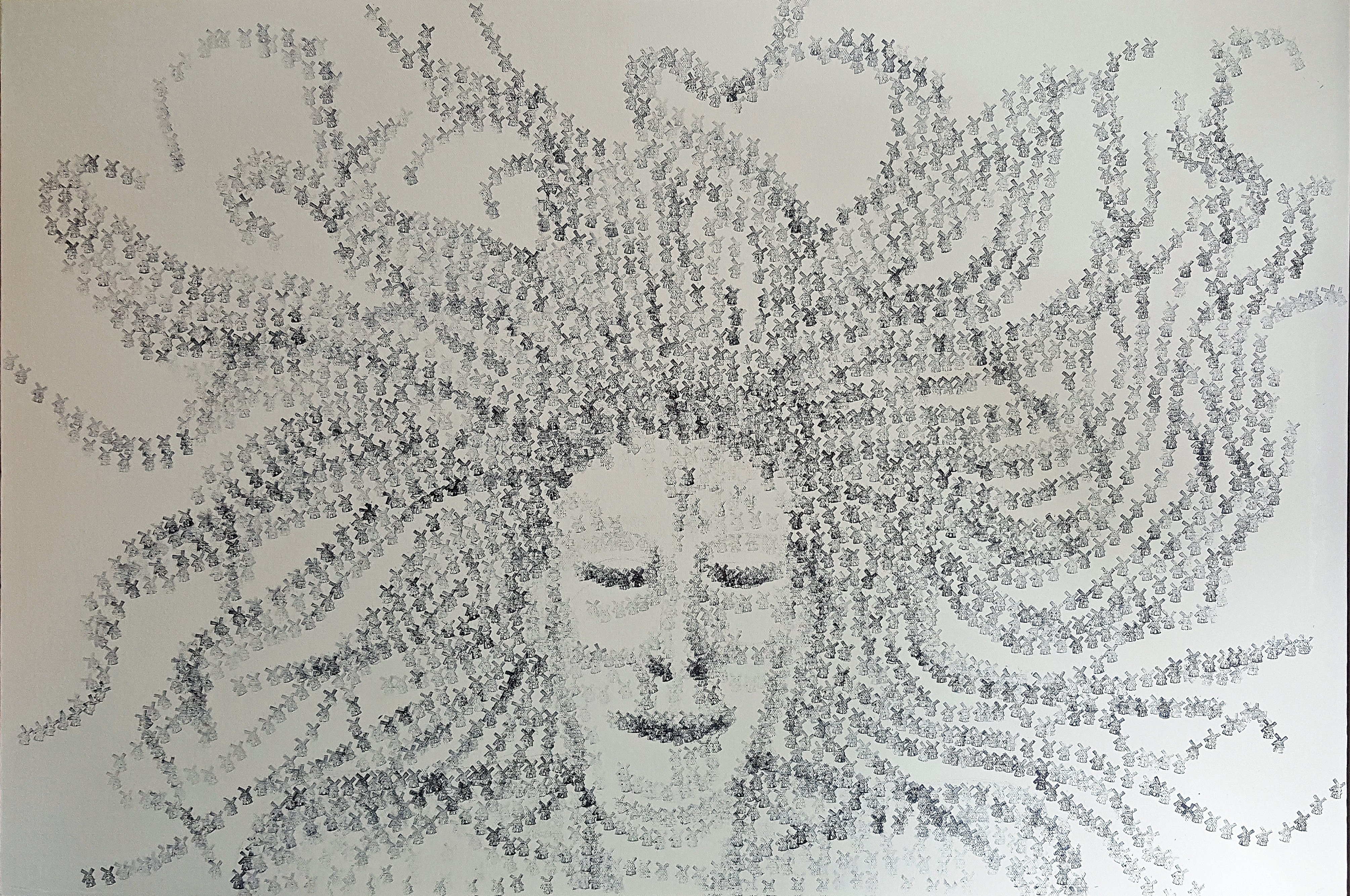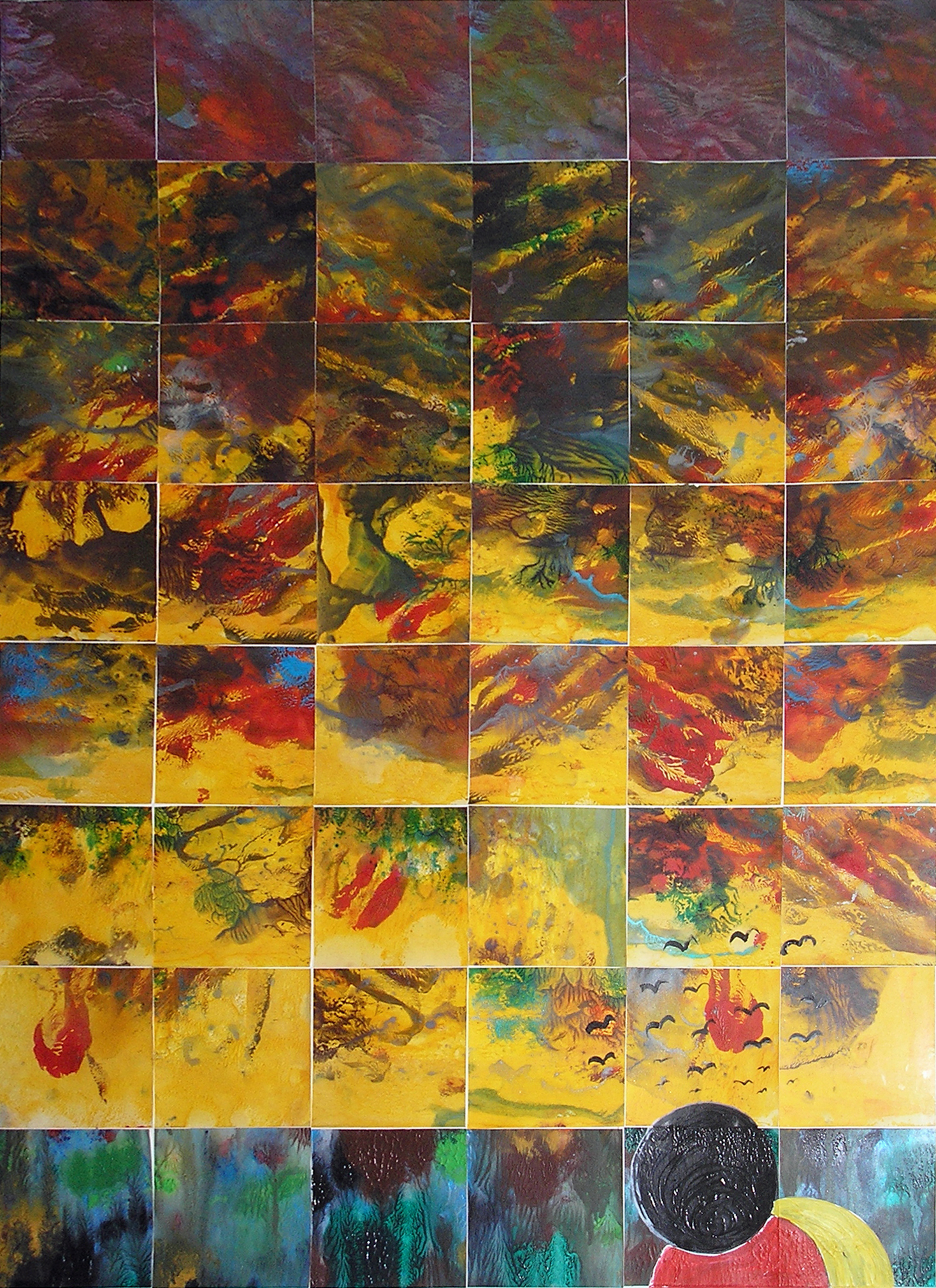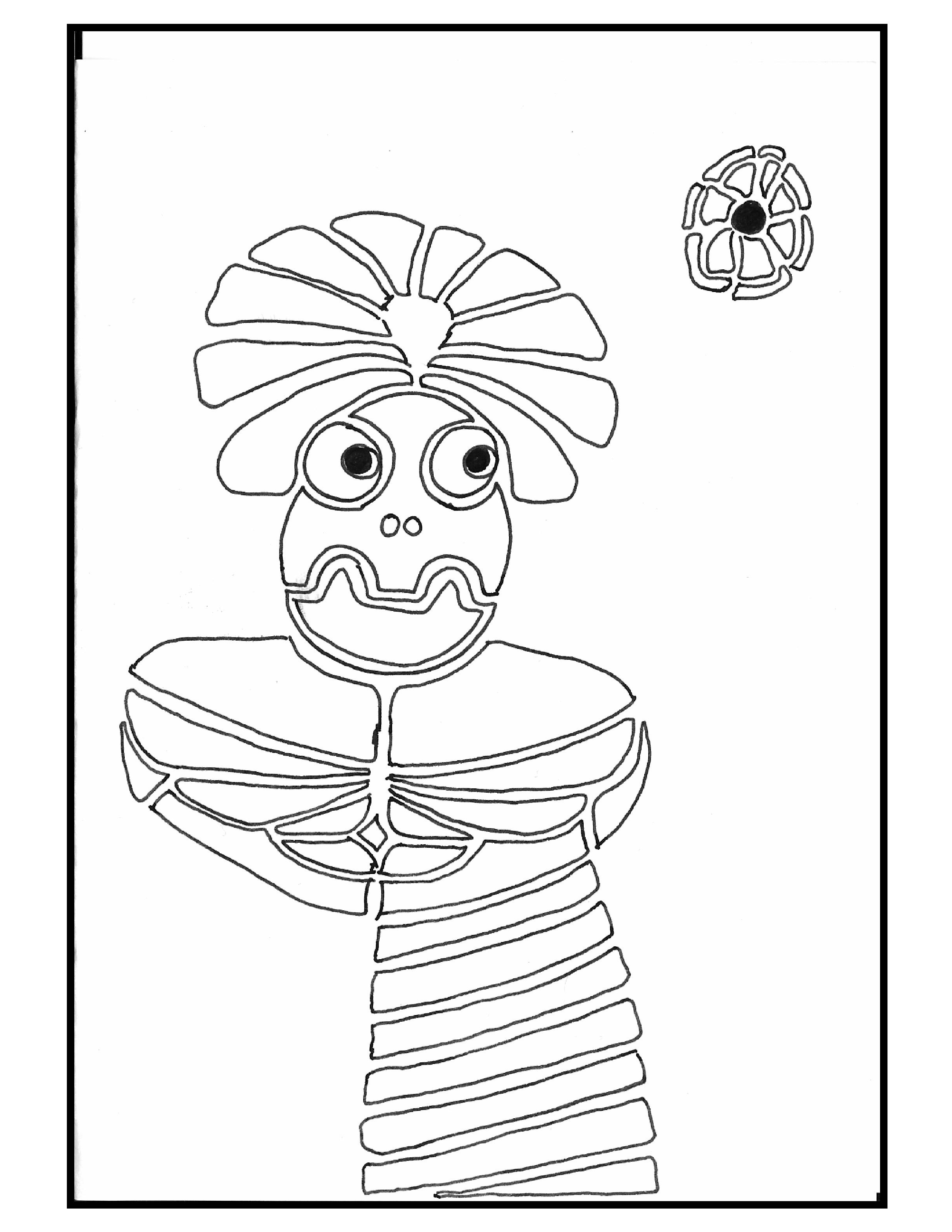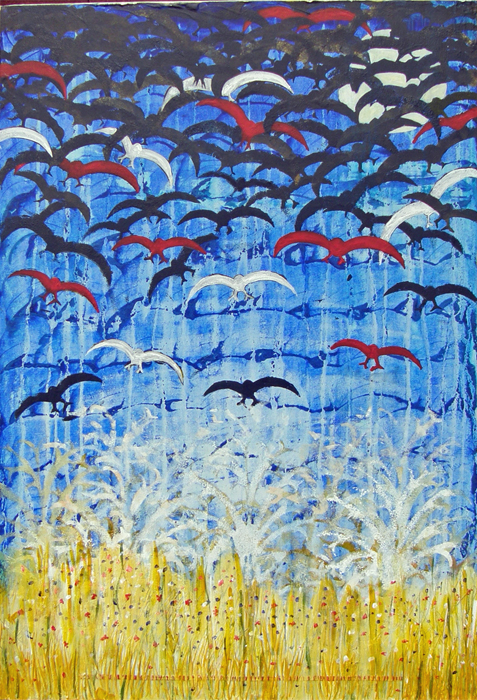 Nights Tale 2. Never satisfield I keep working on this picture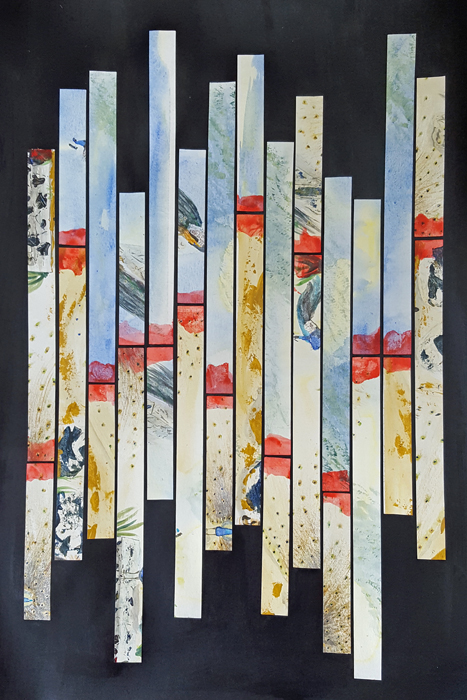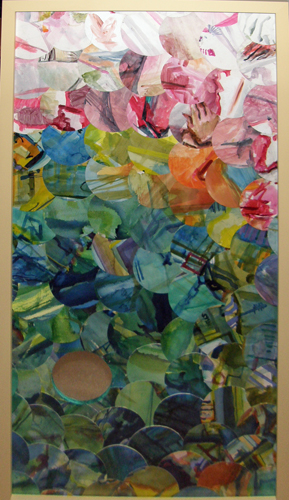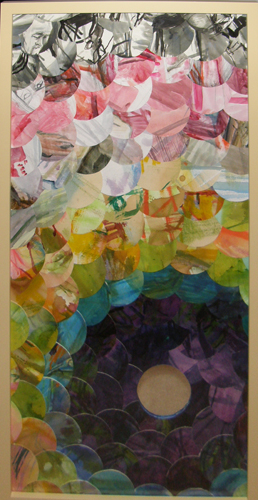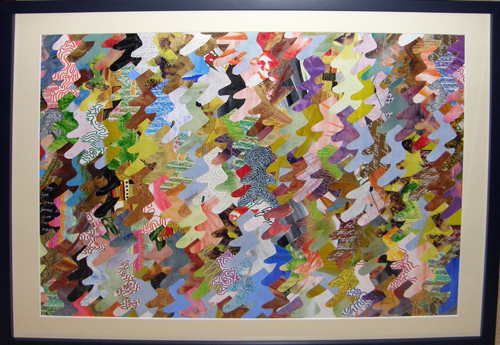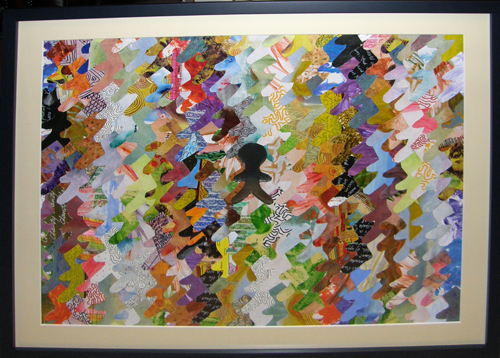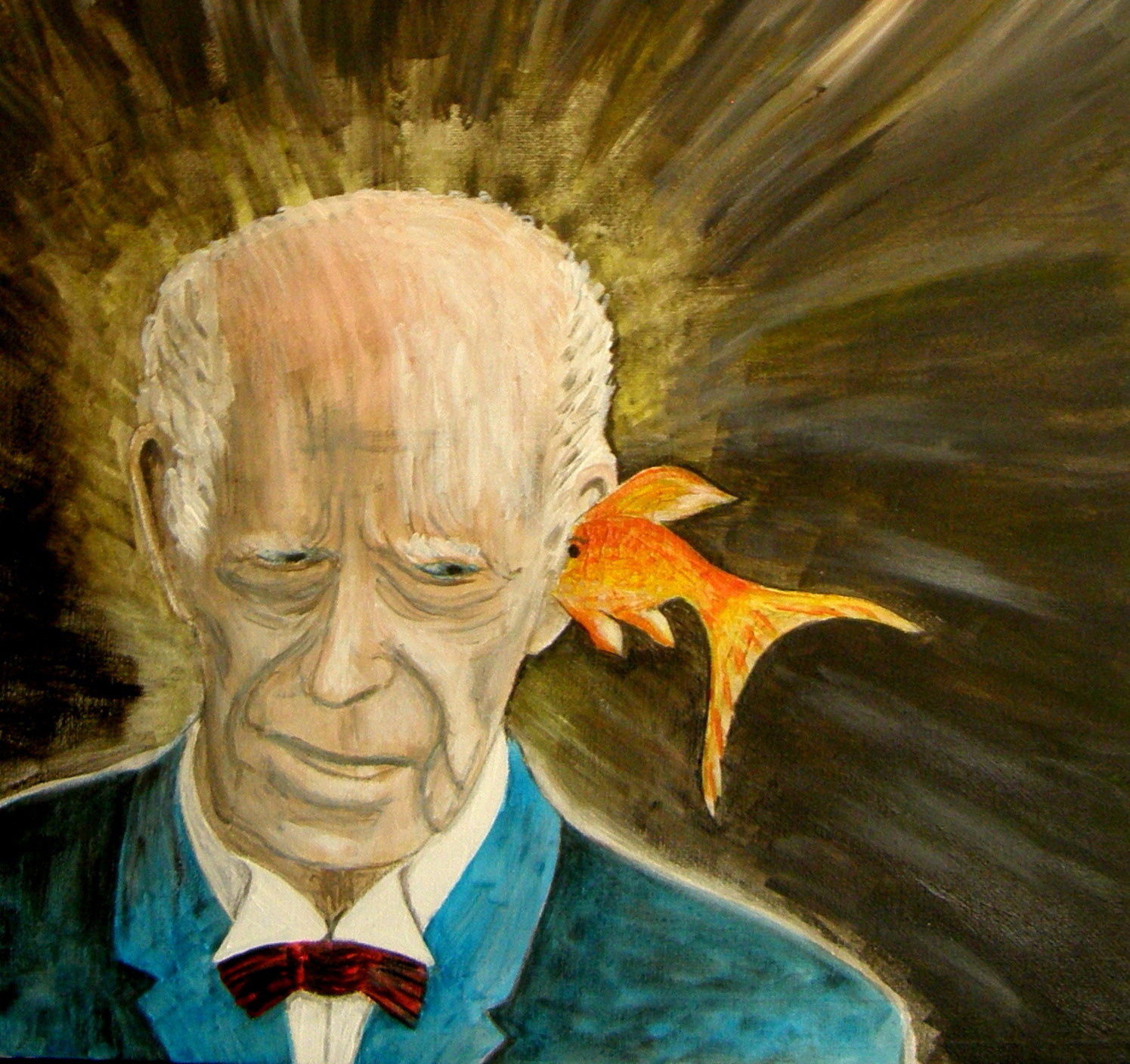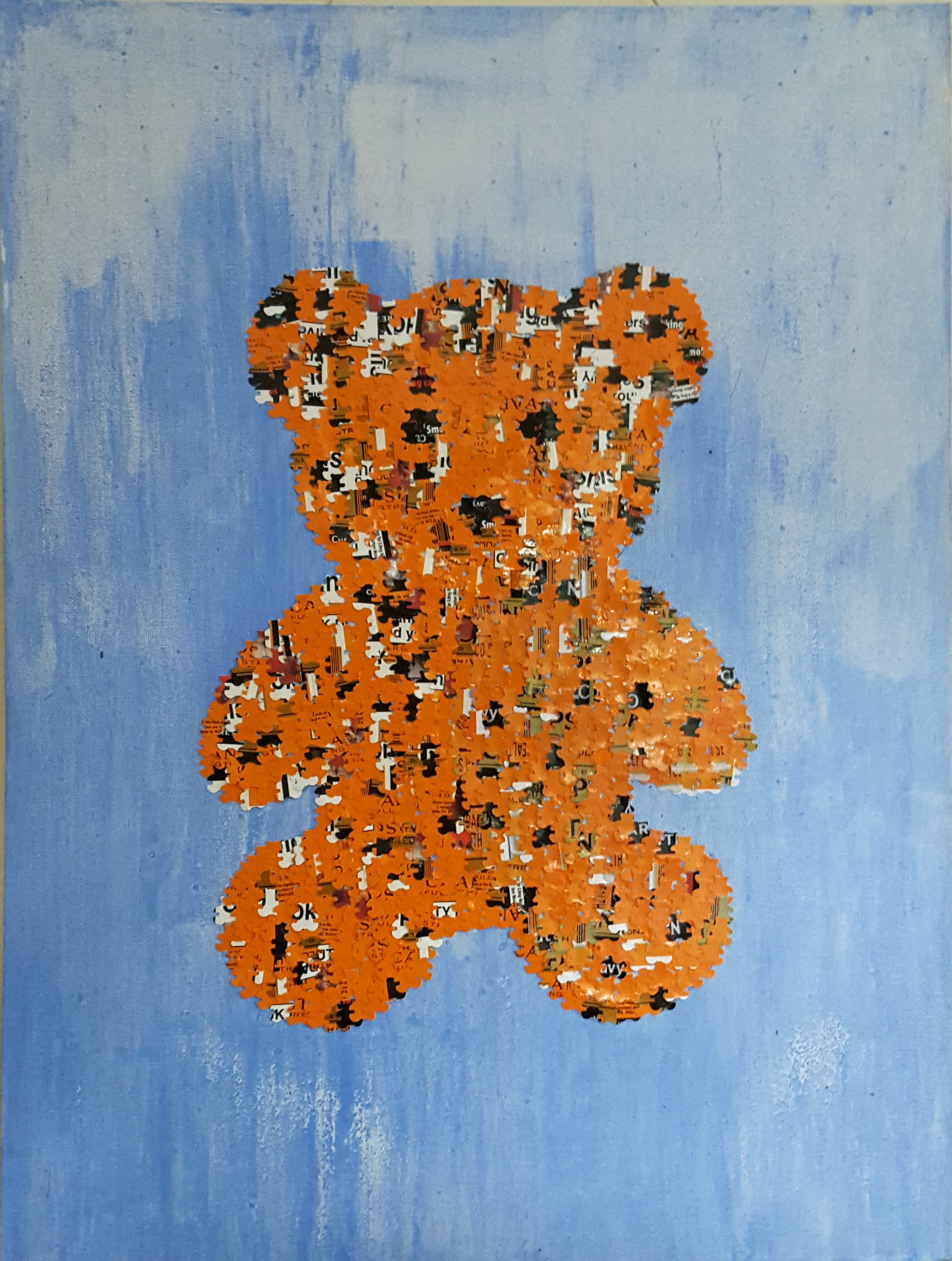 Teddy smokes when you smoke. 24"x18"

Capstan Full Strength cigarettes was withdrawn due to the plain wrapper legislation. Teddy is made from small Teddy shapes one cm high, each cut from Capstan Full Strength cigarette packets. Not a picture for a child's bedroom!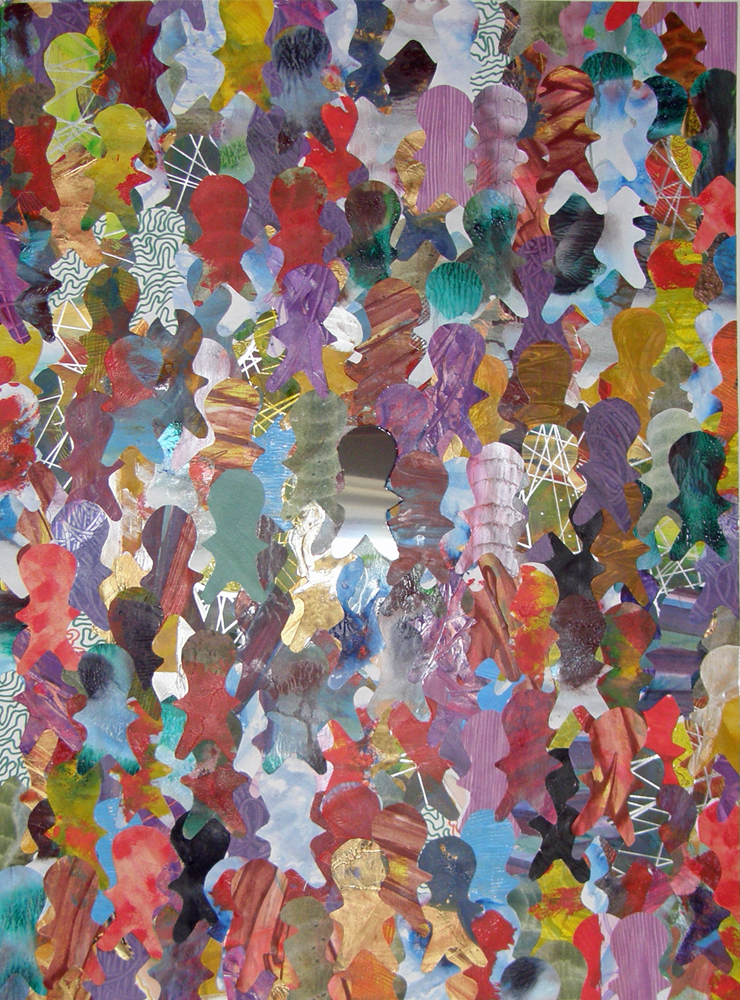 83x62cm. "Sometimes I find I lose my focus and sense of direction as the noise and pressures of life crashes around me like a storm; I look deep inside to re-find that focus." This work was made from 500 figures cut from discarded artwork from the last 15 years, and at the centre is the mirror to my soul. SOLD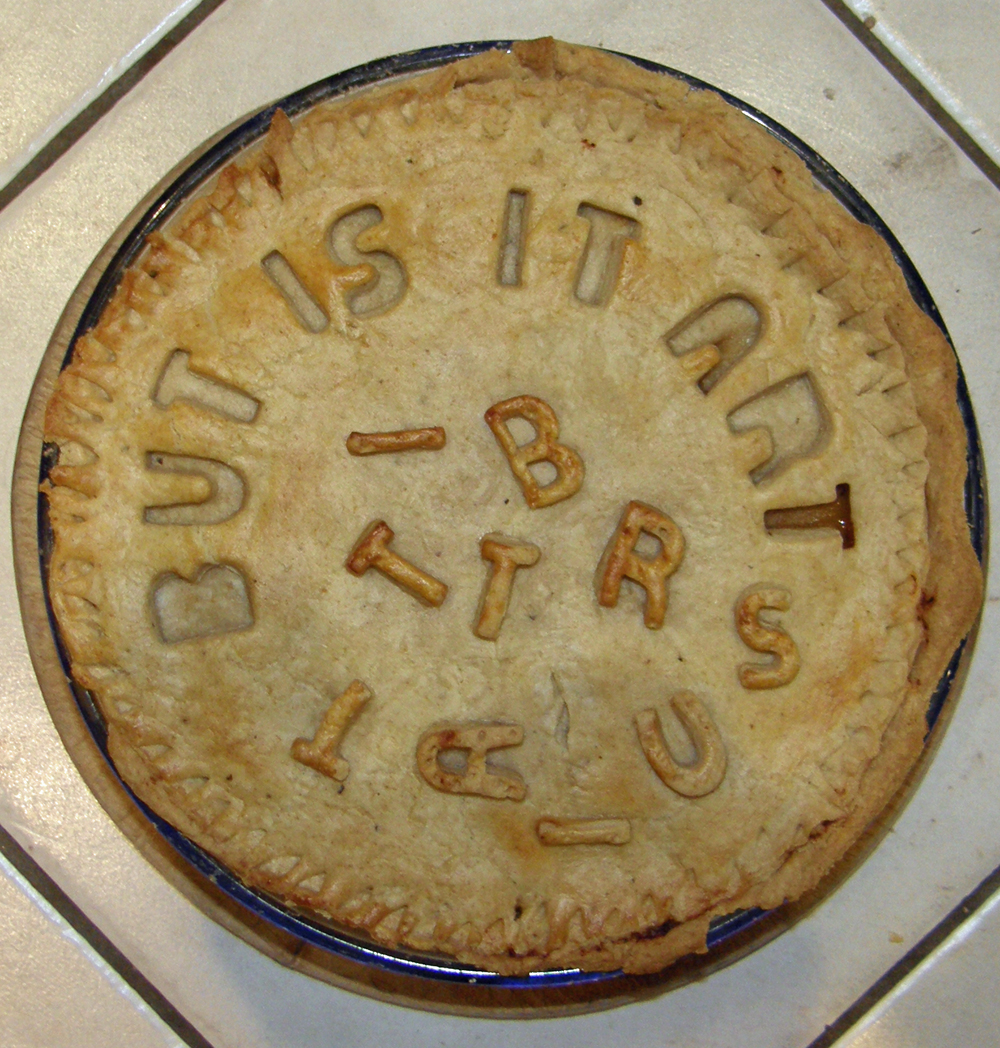 Above. Art can be edible. Steak and ale art pie!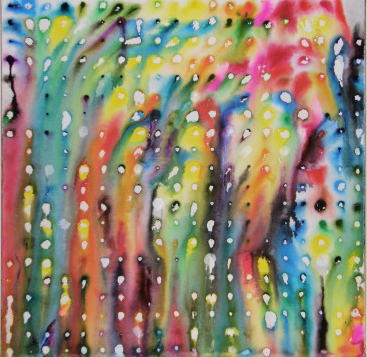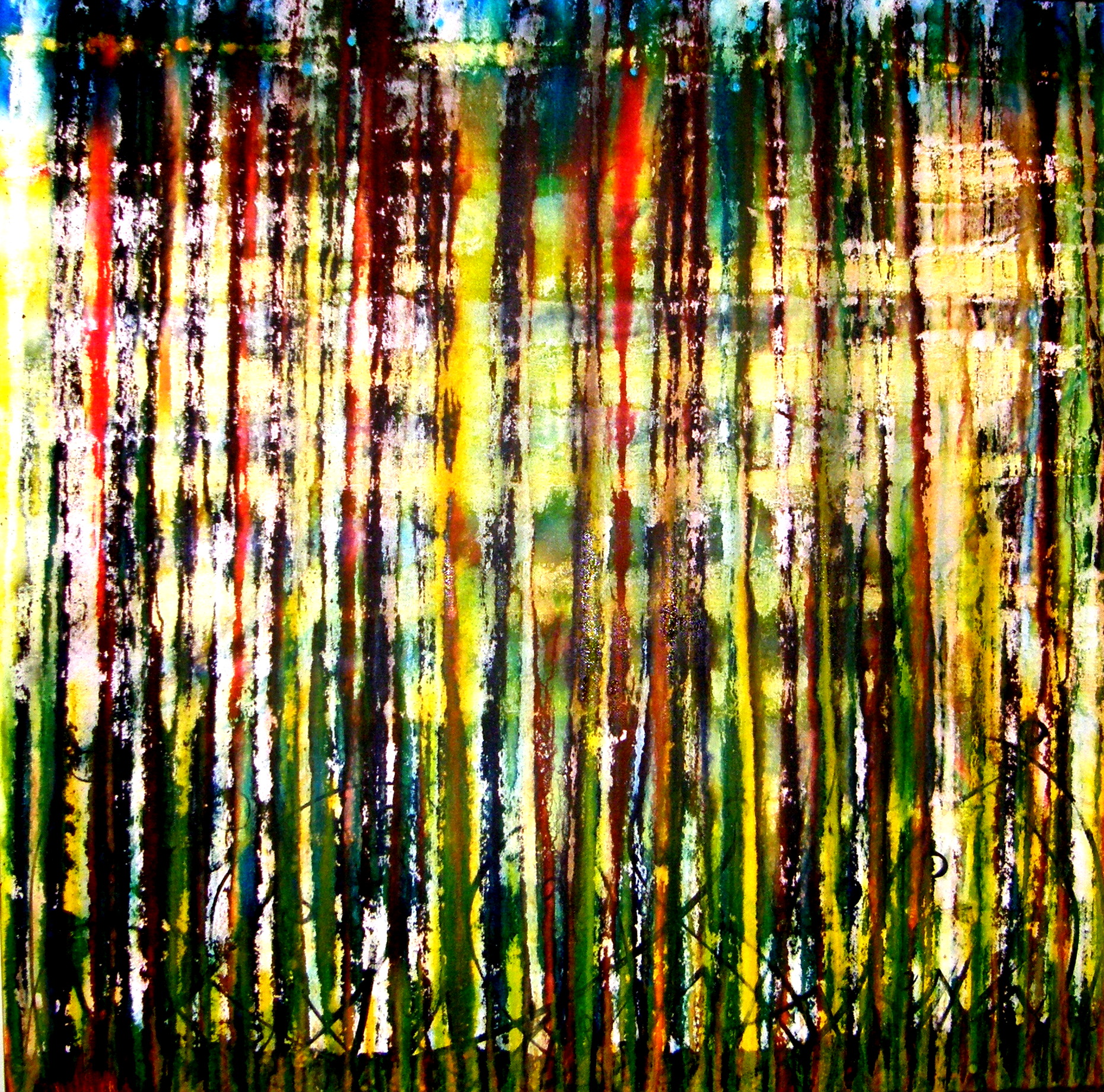 (Above) Extreme. 90cm square canvas block in acrylic paint and ink. A many layered painting. £800 Cards also available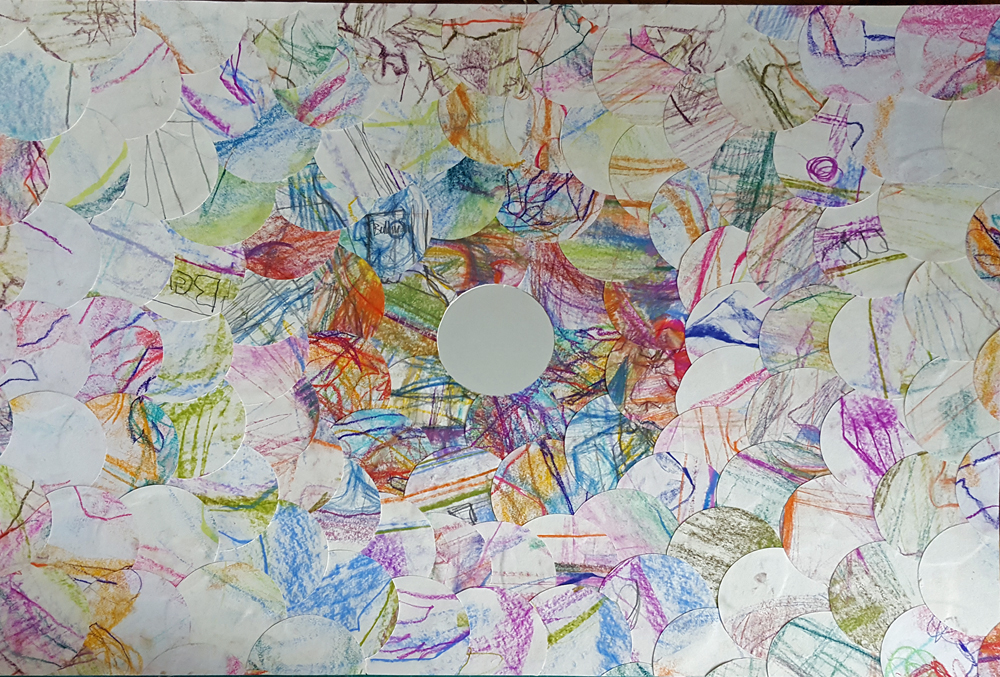 The Inner Story 33" x24" £400

This piece is made from recycling discarded sketches by Sue Relph, an approved recycling process. Susan Relph NDD ATD attended Liverpool College of Art from 1960 to 1965. The influence of this inspirational training promoted everlasting and very critical yet flexible study from life. Fifty years later, she continues this exploration in her artwork and in her teaching.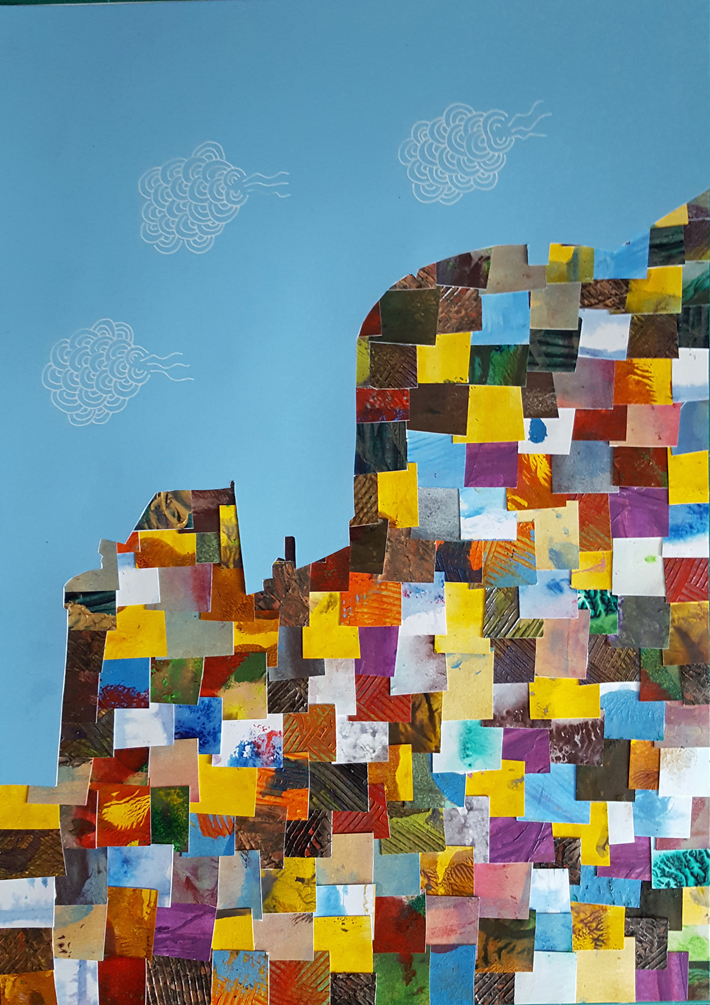 Windsor Castle: Winds of change. Collage using small sections from my past "failed" paintings.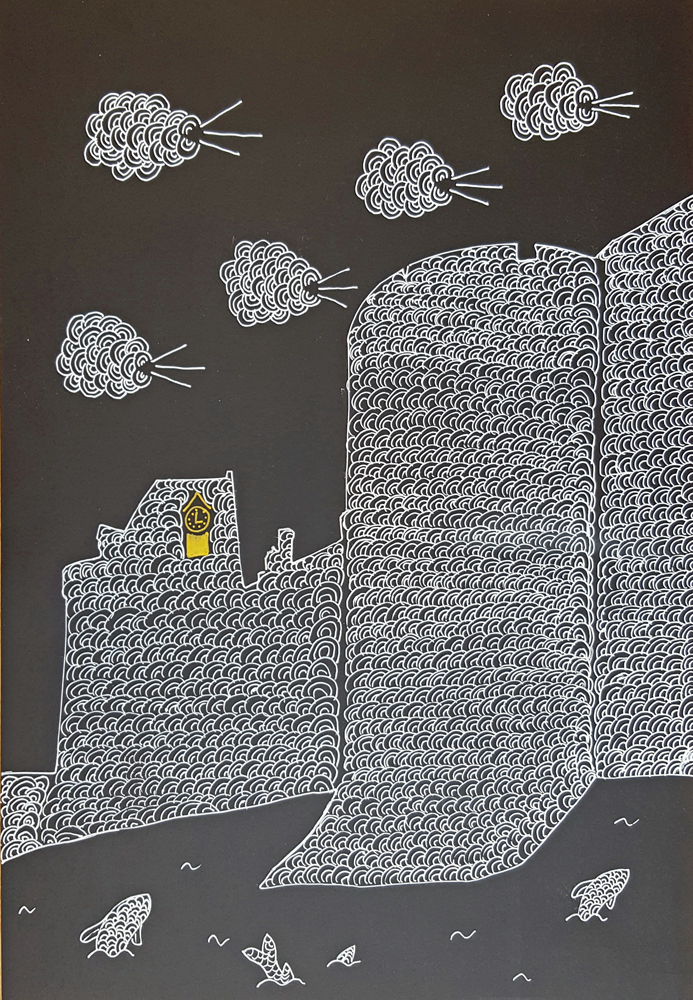 Windsor Castle: In gel pen on black card. £55 sold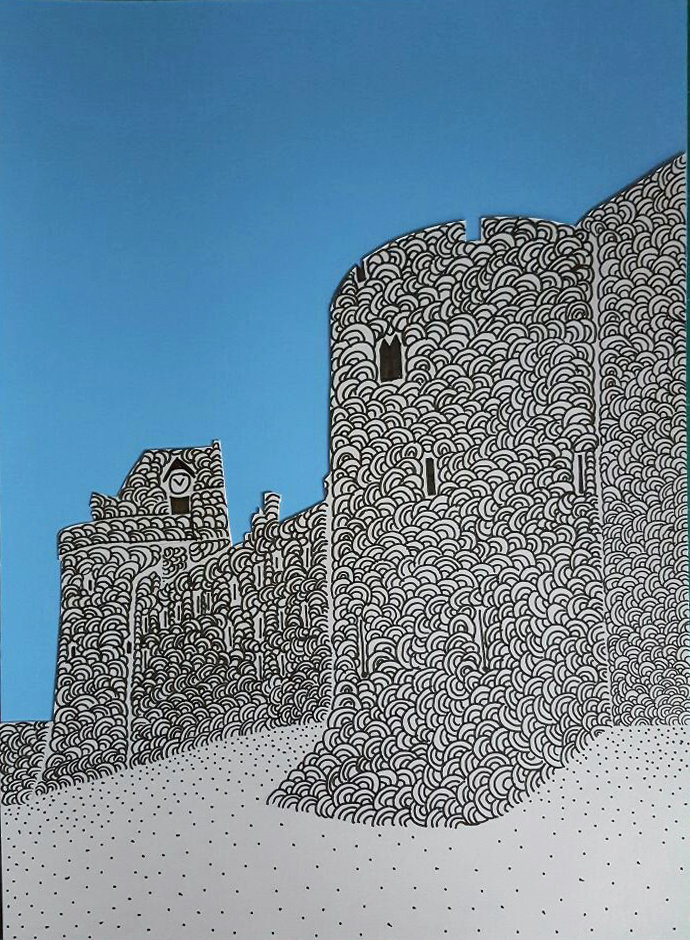 Windsor Castle: Garter Tower looking towards Curfew Tower. Permanent marker pen on card. Now the cover to a book "Windsor Tales"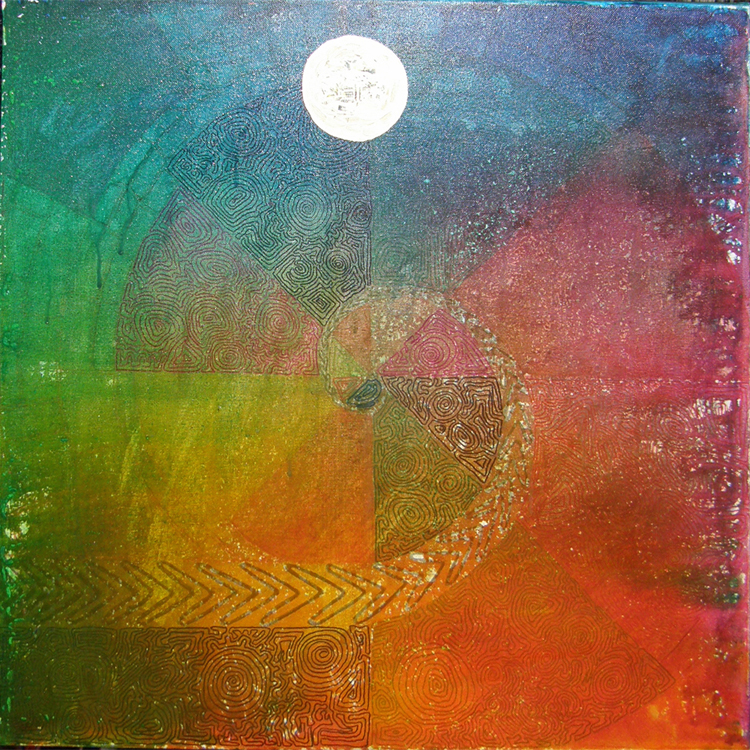 " Night is the time for weird dreams" Layered paintings in acrylic inks and other stuff 60cm x 60cm (Sold)
"Dreams of conflict" Layered paintings in acrylic inks on canvas 60cm x 60cm £60